ABOUT
REGIONAL FREIGHT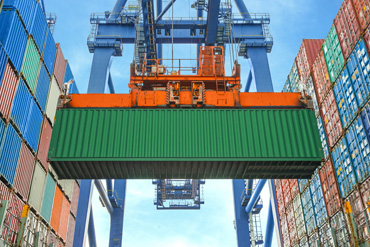 Integrated for Convenience.
The key people behind Regional Freight Sdn Bhd has more than a decade's experience in the shipping industry, and are known to domestic and international partners and clients to have dedication and passion in what they do. It is not only about providing a service but it is also about solving problems for clients, and finding the quickest and most efficient way to get the job done.
If required, services are custom-made specifically for particular needs.
The company
offers
a broad portfolio of services that include :
Sea Cargo Services
Roadways Cargo Services
Customs Clearance Services
Port Handling Services
Warehousing Services
QUALITY FROM START TO END
From the moment our clients place their trust in us, we move with operational excellence through these steps: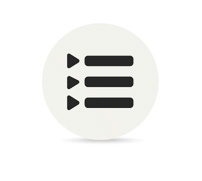 ADVISE
We provide expertise on the best, integrated logistic solutions for customers. Identifying possible pitfalls and devising the shortest and most cost-effective way for logistics to take place from door-to-door and start to finish.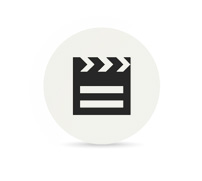 IMPLEMENT
Always providing care and attention to details by adopting the PDCA formula, PLAN, DO, CHECK, ACTION. We always check and track. This process is indispensable to ensuring the entire transportation process is executed well and minimizing losses to our customers.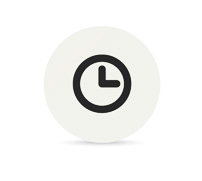 MONITOR
We constantly monitor operational performance of every undertaking. While goods are in movement from point to point, and whatever mode of transport, our team constantly liaise with remote partners to ensure that the delivery process is smooth and goods arrive safely in the port of destination.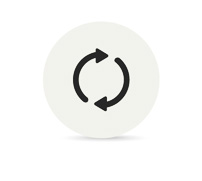 FOLLOW-UPS
Our jobs do not stop when delivery is done. We provide in-depth analyses of the transportation environment and of various other technical services. In this way, we know what works and do not - hence we are always revising methods, looking at possibilities and maximizing opportunities. This is what we call continued excellence, so as to add critical value to our logistic solutions for our customers.
COST FACTORS
We deal with many clients with different capacities. Cost is always a factor.
Our MISSION for our customers is to always obtain Goods and provide Services at the lowest cost possible, while optimizing quality with emphasis on safety, heightened service and efficient delivery.
WIDE COVERAGE
Well-connected for Global Reach
Our strong network through partnerships and alliances around the world puts us in good stead to handle logistics in these particular countries :
EUROPE
USA (with AMS System Filing)
MIDDLE-EAST
ASIA
RED SEA (Meditteranean countries)
AFRICA