We Do it FASTER!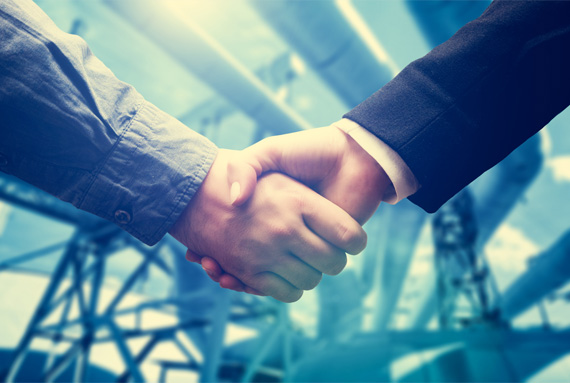 What defines us?
SHORTER BOOKING PERIODS

Our competitors require bookings 5 days in advance. We can do it within 3 days. For certain locations, we can even do it in 1 day!

FASTER CUSTOM OR BORDER CLEARANCE

We breach no delays and cut down on processing time. Our objective is to save client's time.

SPEEDY RESPONSE TIME

We respond to our client's bookings within 1 to 2 hours – and that's the maximum!

DETERMINATION

We are determined, passionate and dedicated in what we do. And we do it right and without delay. Time is money – for us and our customers!
Dynamic Services
The key to our business is dynamism, ensuring that every point of connection is dealt with flexibility, reliability and efficiency.
Door-to-Door
We provide the complete solution – from pick-up of consignment from the customer'spremise, arrange for the fastest route to the land, rail or sea port of destination.
Door-to-Container Yard
Although it may be a short-haul, we do not compromise on shoddy services We handle documentation and customs clearance on-dock and off-dock, up to the final point of receipt.
Container Yard-to-Door
Our service promise is all about flexibility, quality, time efficiency, reliability, integrity. Therefore, when goods arrive at the Container Yard, we arrange for the documentation to clear customs, have these loaded onto trucks for delivery to our customers' door and in good condition. And without hassle.
Container Yard-to-Container Yard
The inter-connecting process and documentations can be complicated. However, our clients can be assured that these will be dealt with expediently.